UM study reveals economic benefits of DACA for society
Following the Trump Administration decision to end the Deferred Action for Childhood Arrivals (DACA) program and its education and employment opportunities for more than 700,000 undocumented immigrants, a University of Miami graduate student launched a singular new studyof how DACA has affected the U.S. economy.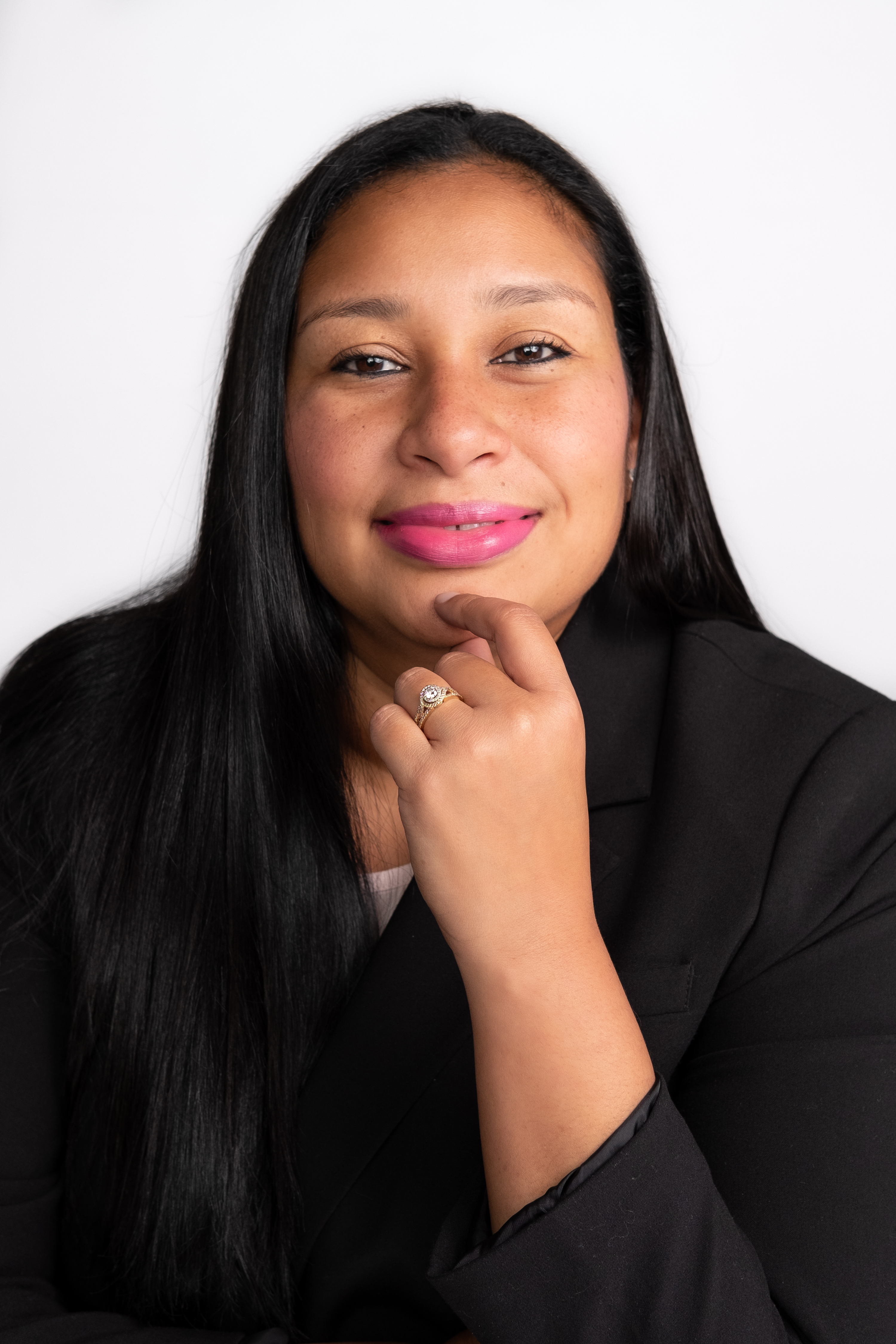 The upshot: Study findings indicated that undocumented immigrants with college degrees have contributed significantly to tax revenue generation in their states of residence, and states in particular that allowed these students to pay in-state tuition have seen higher increases in college enrollments and vehicle ownership than states without such a policy. This study has particular relevance now as the Supreme Court upheld DACA on June 18, 2020, ruling that the government had not given adequate reasoning for ending it. 
"The implications go beyond the economic benefits," said Vanesa Lougheed, whose dissertation, "The Economic Effects of DACA and State Policy on Undocumented Students and Society," earned her a Doctor of Education in Higher Education Leadership in May 2019 in UM's School of Education & Human Development. 
"Research is crucial for providing empirical information to state and federal policymakers, especially today, when emotions seem to hinder fact-based approaches to problems." 
Lougheed used aggregated data across five years from the U.S. Census Bureau and National Center for Education Statistics to examine two research questions: 1) Does DACA policy affect states' rate of return on investment as measured by tax revenues compared against initial state investments, from pre-DACA implementation to post-DACA? and 2) Are there state-level factors that explain differences in states' rate of return on investment over time? A series of mixed-effects models was used to answer the questions.  
President Obama signed DACA into effect in 2012 as a policy that provided limited protections to immigrants brought to live in the United States by their parents at a tender age, but that did not address access to higher education. States have since decided whether DACA recipients can attend public colleges and universities at a reduced, in-state tuition cost. Sixteen states and the District of Columbia offered in-state tuition to unauthorized immigrant students by state legislative action (Florida was one), and five states did so via state university systems, according to the National Conference of State Legislatures. These laws typically require graduation from state high schools, acceptance at a state college or university, and the promise to apply for legal status as soon as eligible.
The Trump Administration move to end DACA was met by court challenges, and its cancellation was put on hold by court order. In November 2019, the U.S. Supreme Court heard the government's arguments for ending DACA, and justices asked about the potential negative effects. For example, Justice Stephen Breyer mentioned health care, labor, and education organizations as well as the military that depend on DACA recipients, according to CNN. In March 2020, a group of "Dreamers" sent a letter asking the Supreme Court to consider the fact that approximately 27,000 Dreamers are health care providers, many on the front lines fighting the coronavirus pandemic. On June 18, 2020, the Supreme Court ruled against the Trump administration in a 5-4 decision that protected DACA, saying the government had failed to provide adequate justification for ending the federal program.
In summer 2019, the U.S. House of Representatives had passed the newest version of the so-called Dream Act, the American Dream and Promise Act of 2019, which would have granted the Dreamers 10 years of legal residence status if they met certain requirements, according to The Washington Post. However, the Republican-controlled U.S. Senate never took up the bill.  
"This topic is very personal to me as my family emigrated to the United States from Nicaragua. I am fortunate to have been born in the United States and not endured the same hardships that undocumented face regarding higher education," noted Lougheed, who is Associate Controller at Nova Southeastern University in Fort Lauderdale.
"I am extremely grateful to have had the opportunity to do the Executive Ed.D. in Higher Education Leadership at the University of Miami, where I was encouraged to research undocumented immigrants. I intend to continue to work with the undocumented community as it relates to furthering education."
Said Carol-Anne Phekoo, Ph.D., co-chair of Lougheed's dissertation committee and director of the Executive Ed.D. in Higher Education Leadership: "Vanesa's research under the direction of Dr. Soyeon Ahn, who is chair of the Educational & Psychological Studies department, was complex and painstaking work. We're proud of her, as we are of all students who strive to achieve understanding that benefits people and society."