The Community Well Being program will next be accepting applications for admission for the Fall 2023 term. The application deadline will be January 9, 2023.
For information please contact Professor Prilleltensky at isaac@miami.edu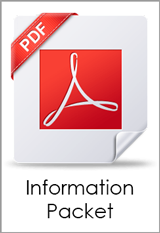 The vision of the program in Community Well-Being (CWB) is to be a hub for engaged scholarship in community well-being and social change.
The mission of the program is to produce community-engaged scholars who promote individual, relational, and collective well-being through community-based research and action.
The program in CWB trains community-engaged action-researchers committed to promoting social justice through rigorous theoretical analysis and community-based research. The program is grounded in the discipline of community psychology, and focuses on community-engaged scholarship that involves the researcher in a mutually beneficial partnership with the community. The program prepares scholars for careers in academia, research, and public policy.